My Articles Helped
Millions Of People Like You
A few key things to write on this left hand side column.
Noteworthy write-ups, articles, peer reviewed articles, publications, etc. whaterver gives a good boost to your personal portfolio.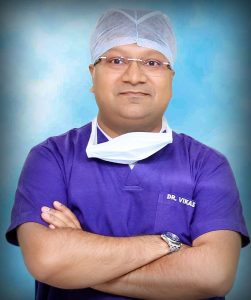 Dr. Vikas Jain
Proin gravida nibh vel velit auctor aliquet. Aenean sollicitudin, lorem quis bibendum auctor, nisi elit consequat ipsum, nec sagittis sem nibh id elit. Duis sed odio sit amet nibh vulputate cursus a sit amet mauris. Morbi accumsan ipsum velit. Nam nec tellus a odio tincidunt auctor a ornare odio. Sed non mauris vitae erat consequat auctor eu in elit. Class aptent taciti sociosqu ad litora torquent per conubia nostra, per inceptos himenaeos.