MS (General Surgery), FACS (USA)
DNB (Genitourinary Surgery), MNAMS
Diploma in Renal Transplantation Science (Liverpool, UK)
Fellowship, Renal Transplantation (Barcelona, Spain)

Present
Director, Urology and Renal Transplantation, Narayana Health, Delhi/NCR. 
Narayana Health is a Bangalore-based healthcare group, which owns 25 hospitals in India. The group entered Delhi/NCR through its strategic partnership with Dharamshila Cancer Hospital (now known as Dharamshila Narayana Superspeciality Hospital) and acquisition of new hospital in Gurugram, Narayana Superspeciality Hospital. I have been entrusted with the responsibility of establishing the urology and kidney transplant services in both these hospitals.
Past
Associate Professor and Head, Renal Transplant and Urology, Institute of Liver & Biliary Sciences, Vasant Kunj, New Delhi-110070.
Institute of liver and Biliary Sciences (ILBS) is an autonomous institute under the Government of NCT of Delhi. It is "Deemed" university and an apex-teaching institute for hepato-biliary sciences. I started the Urology and Renal Transplant department in this Institute in 2012. Now, it is the only department in Delhi Government run hospitals, to offer "state-of-the art" urology and renal transplant services.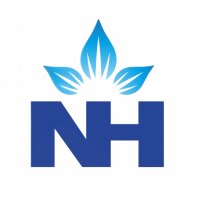 Director
Since 30/05/2018Clinical Lead & Senior Consultant01/10/2017 to 30/05/2018
Urology and Renal Transplantation
Narayana Health, Delhi/NCR
(DNSH, Delhi & NSH, Gurugram)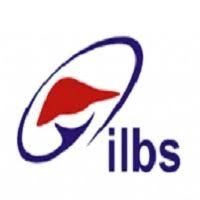 Associate Professor
20/09/2014 to 30/09/2017 Assistant Professor 09/06/2012 to 19/09/2014 Renal Transplant and Urology Institute of Liver and Biliary Sciences, Vasant Kunj, New Delhi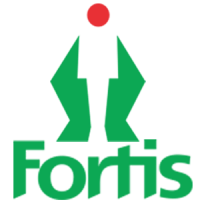 Attending Consultant
09/06/2010 to 08/06/2012 Urology, Robotics and Renal Transplant Fortis Flt. Lt. Rajan Dhall Hospital, Vasant Kunj, New Delhi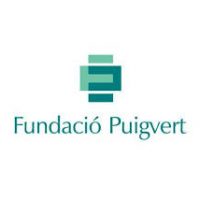 Clinical Fellow
01/05/2010 to 31/05/2010 Renal Transplant Service Fundacio Puigvert, Barcelona (Spain)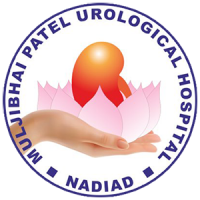 DNB Urology Resident
1/1/2007 to 28/02/2010 Urology & Renal Transplantation Muljibhai Patel Urological Hospital, Nadiad, Gujarat, India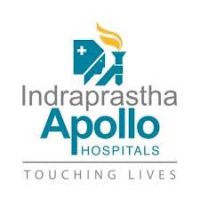 Clinical Assistant
4/9/2006 to 31/12/2006 Urology Indraprastha Apollo Hospital, New Delhi, India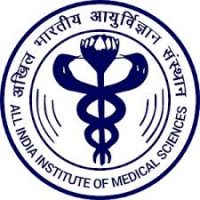 Senior Resident
2/01/2006 to 31/8/2006 Surgical Disciplines All India Institute of Medical Sciences, New Delhi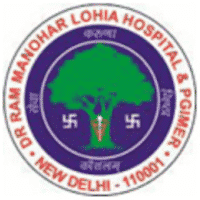 Senior Resident
23/12/2004 to 31/12/2005 Urology Dr. Ram Manohar Lohia Hospital, New Delhi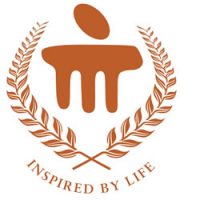 Assistant Professor
6/9/2004 to 2/12/2004 Surgery Kasturba Medical College, Manipal, India
Total experience in renal transplant surgery: 14 Year 9 Month(as on 25-01-2022)
University
Manipal Academy of Higher Education (MAHE)
Year & Month of Passing
March 2000
Attempt of Passing
Single
University
Manipal Academy of Higher Education (MAHE)
Year & Month of Passing
July 2004
Attempt of Passing
Single
University
Muljibhai Patel Urological Hospital Nadiad
Year & Month of Passing
December 2009
Attempt of Passing
Single
University
University of Liverpool, UK
Year & Month of Passing
May 2019
Attempt of Passing
Single
Degree Diploma in Renal Transplantation Science
Renal Transplant: Laparoscopic donor nephrectomy, recipient surgery, vascular access for hemodialysis, laparoscopic/open CAPD catheter insertion
Endo-urology: PCNL/miniperc, ureteroscopy, flexible ureteroscopy (FURS), TURP/HoLEP, TURBT and OIU
Pediatric urology: VUR surgeries, hypospadias repairs, pyeloplasty (open/laparoscopic), pediatric endo-urology
Open and Laparoscopic Uro-oncology: Laparoscopic radical nephrectomy/partial nephrectomy, radical prostatectomy, cystectomy and neobladder/ileal conduit formation
Laparoscopic Urology: both ablative and reconstructive (pyeloplasty/re-implants)
Reconstructive surgery: urethroplasty (anastomotic and substitution)
Andrology: Male infertility and erectile dysfunction treatment
"Without the organ donor, there is no story, no hope, no transplant.
But when there is an organ donor, life springs from death, sorrow turns to hope and a terrible loss becomes a gift"

- UNOS